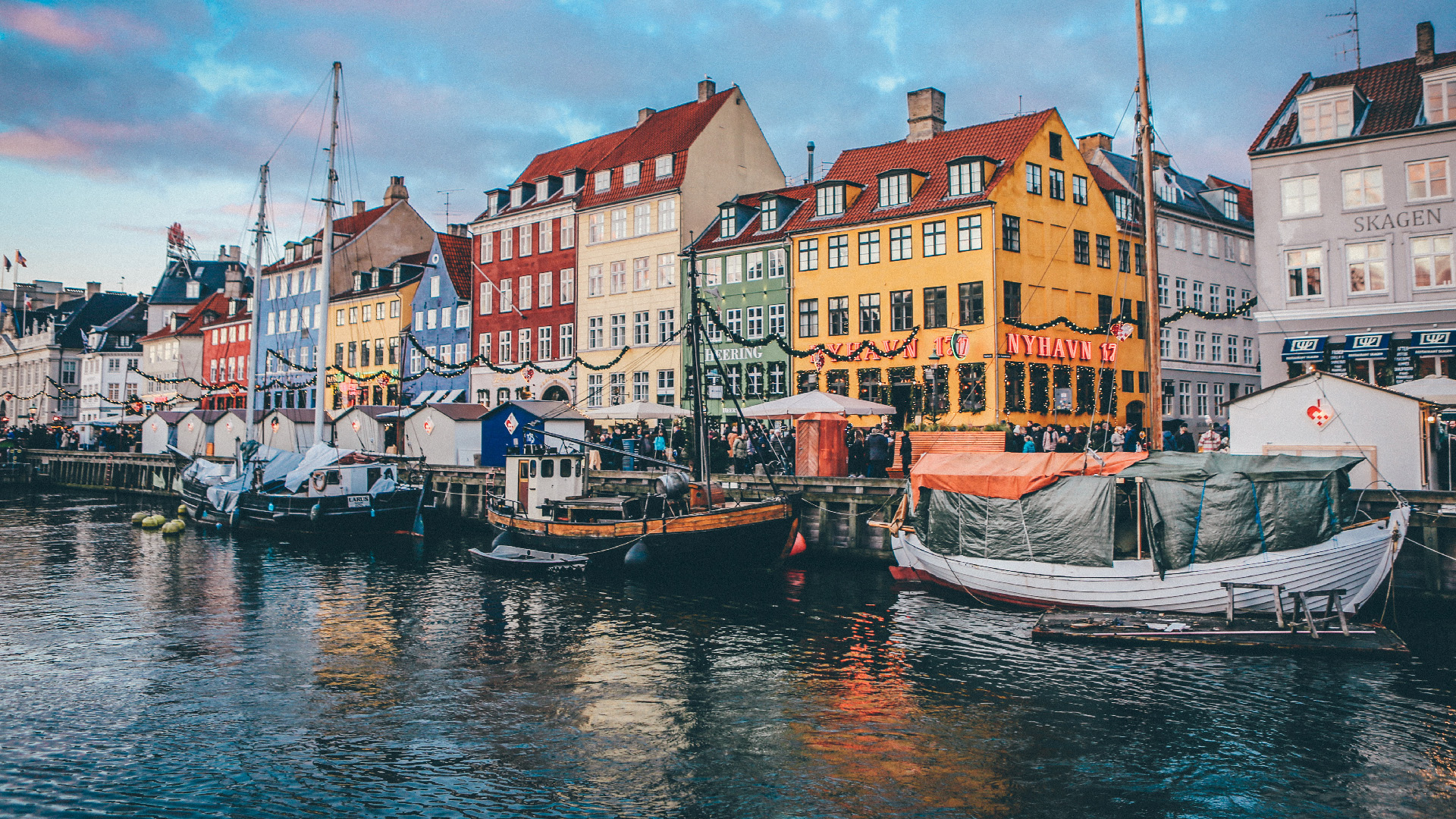 Europe Post specializes in worldwide e-commerce and mail distribution. We have broad experience in the global mail and distribution market, and thereby we have been able to build relationships with the leading postal operators. Europe Post is known as a quality driven organization, and we strive to ensure all our business partners adhere to a similar philosophy. Europe Post is serving clients around the world and across various industries, and with our extensive experience and wide product portfolio, we have the expertise to get the job done to your full satisfaction.
Europe Post's primary focus
Substantial savings
Europe Post can cut your mail and parcel distribution costs significantly, through our close partnerships with leading international Postal Operators, high volumes, presort processes and know-how.
Quality
As an independent company, Europe Post can offer services from a wide array of partners. We continuously monitor the service levels of our partners in order to secure our customers a reliable, cost-effective and convenient delivery service.
Transit times
In order to ensure that we are in a position to avoid service providers who are performing below our standards, the distribution is frequently tested.
Ease of use
Europe Post provides customers a cost effective worldwide distribution, through a variety of service options all with features, that will make your life easier, leading to further savings in labor costs since our services are provided with a minimum of preparation from your side.
Mission Statement
The goal of Europe Post is to be seen as a leading independent distribution partner, measured on price, quality, convenience and customer service.
We aim to achieve 100% satisfaction by exceeding our costumer's expectations and thereby become the preferred distribution partner for international orientated companies and organizations.
We will continually enhance our product portfolio with services of the highest quality and share the savings with our clients, leading to a relationship where both parties are winning and succeeding together.
History
2010

 – Europe Post was founded
2016

– The Swedish company 21grams acquired Europe Post
2021

– The Belgian company Unifiedpost Group acquired 21grams and their subsidiaries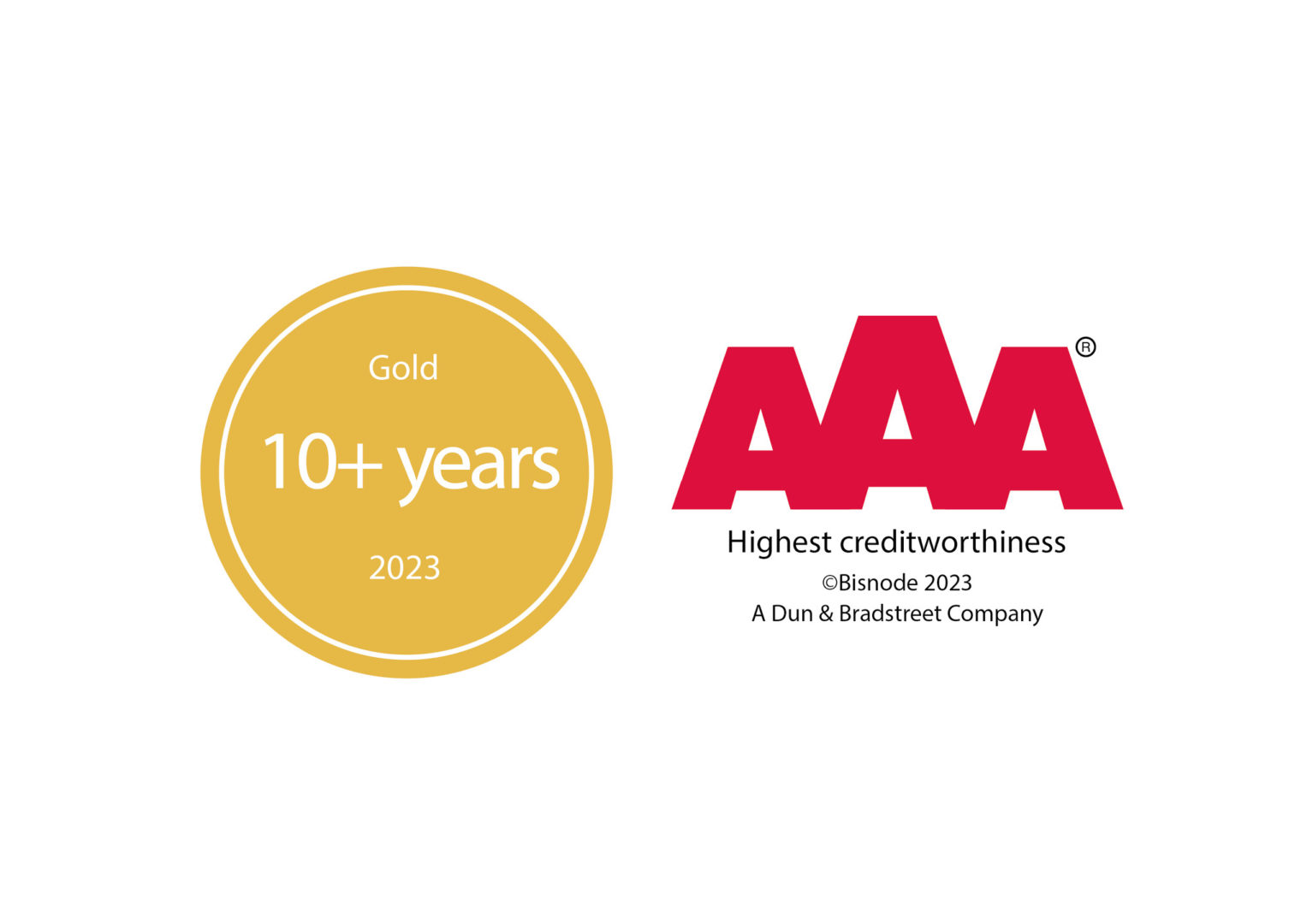 The highest credit worthiness
Europe Post has been awarded the AAA credit worthiness - 10 years in a row.