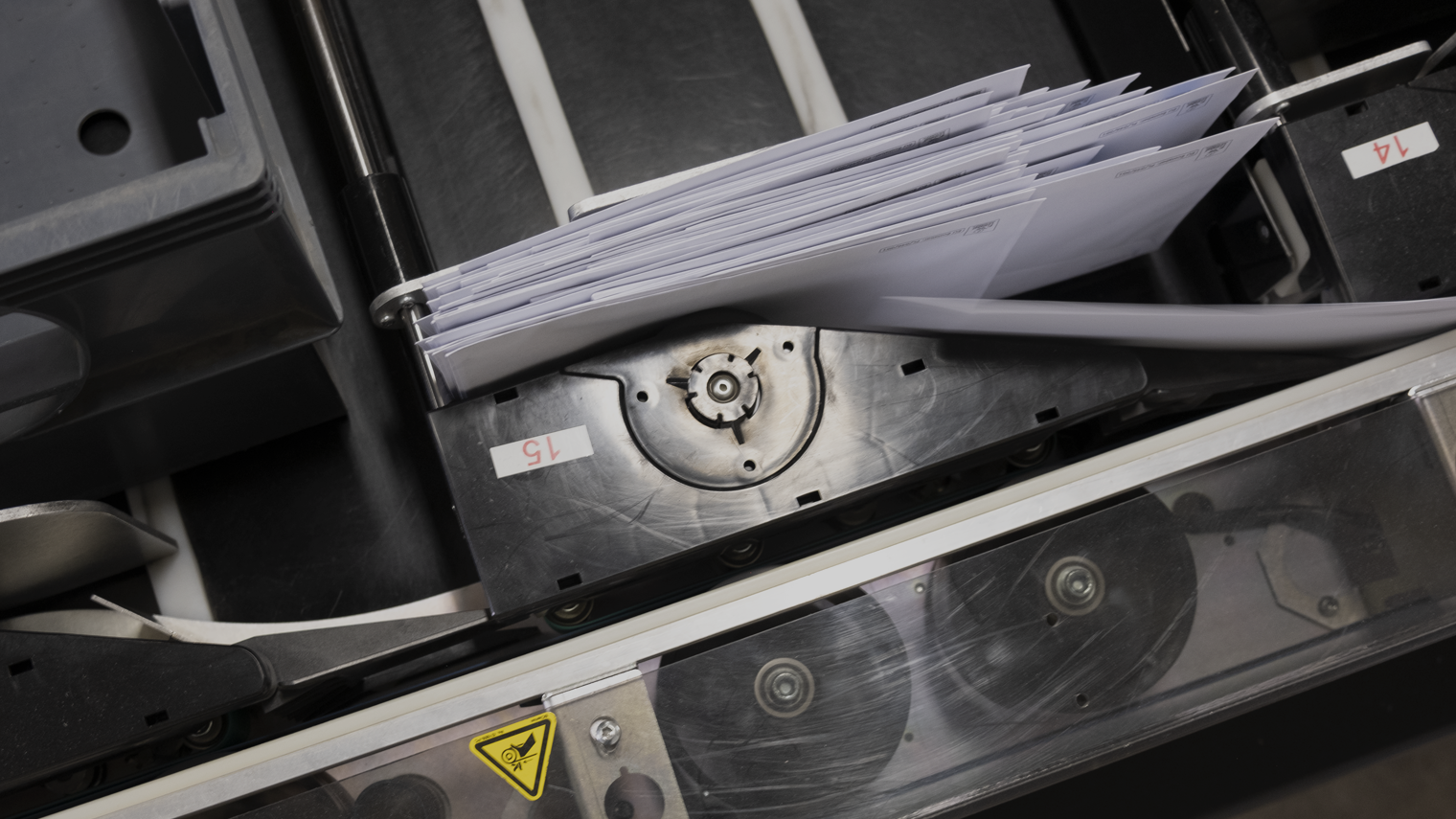 To achieve the most effective international distribution for your business in today's competitive environment you need professional and independent advice from a distribution specialist.
Europe Post has developed a world class global routing matrix comprising postal operators, and leading service providers, enabling us to offer tailor made solutions meeting your specific needs.
We have a powerful choice of preferential agreements and discounted access points, providing not only lower distribution rates but also higher quality, delivery services and greater overall transparency.
So, whatever your needs are, daily e-commerce distribution or a global mass mailing campaign, you can trust your business with Europe Post.
Products
Via our global network of trusted postal operators, Europe Post can offer five product classifications, each with two service levels. Let us help you to select the classification that fits your mailing best.
Parcels
E-commerce, samples or printed materials that needs bar-coding.
Advertisement
Direct mail, price lists and manuals.
Business
Invoices, correspondence, statements
Publications
Magazines and newsletters with an editorial content.
Local look
This option is especially attractive to publishers or direct marketers looking to target their audience with the feel of a "locally mailed" piece and a local return address.
Standard
For material that doesn't require the rush handling of Priority. This service is designed for distribution, where cost savings have a higher priority than speed.
Priority
A time sensitive service receiving first priority through the delivery chain.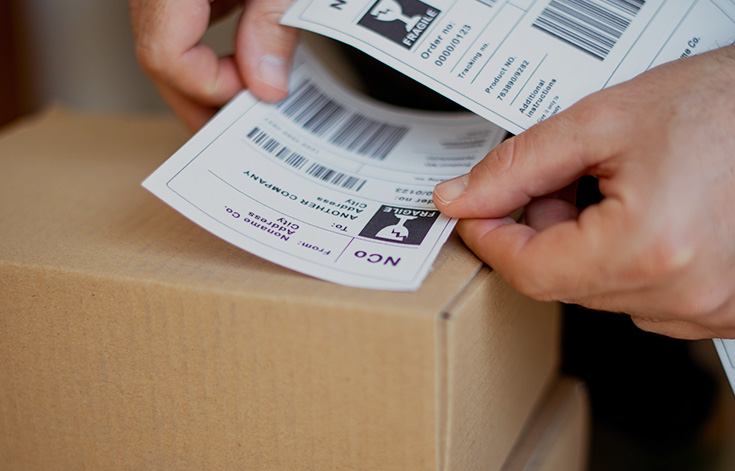 Added services
Value added services
Europe Post is committed to delivering essential services, and along with our reliable partners we can offer a full-service solution to your organization's distribution needs. Europe Post offers the following value added services via our trusted partners:

Labeling
Data processing
Sorting
Franking
Key benefits by using Europe Post
– Substantial savings
– Confirmation of arrival to mailing points
– Tailored solutions to meet your specific needs
– Efficient, convenient and reliable services
Do you want us to contact you?
Please share your details here.