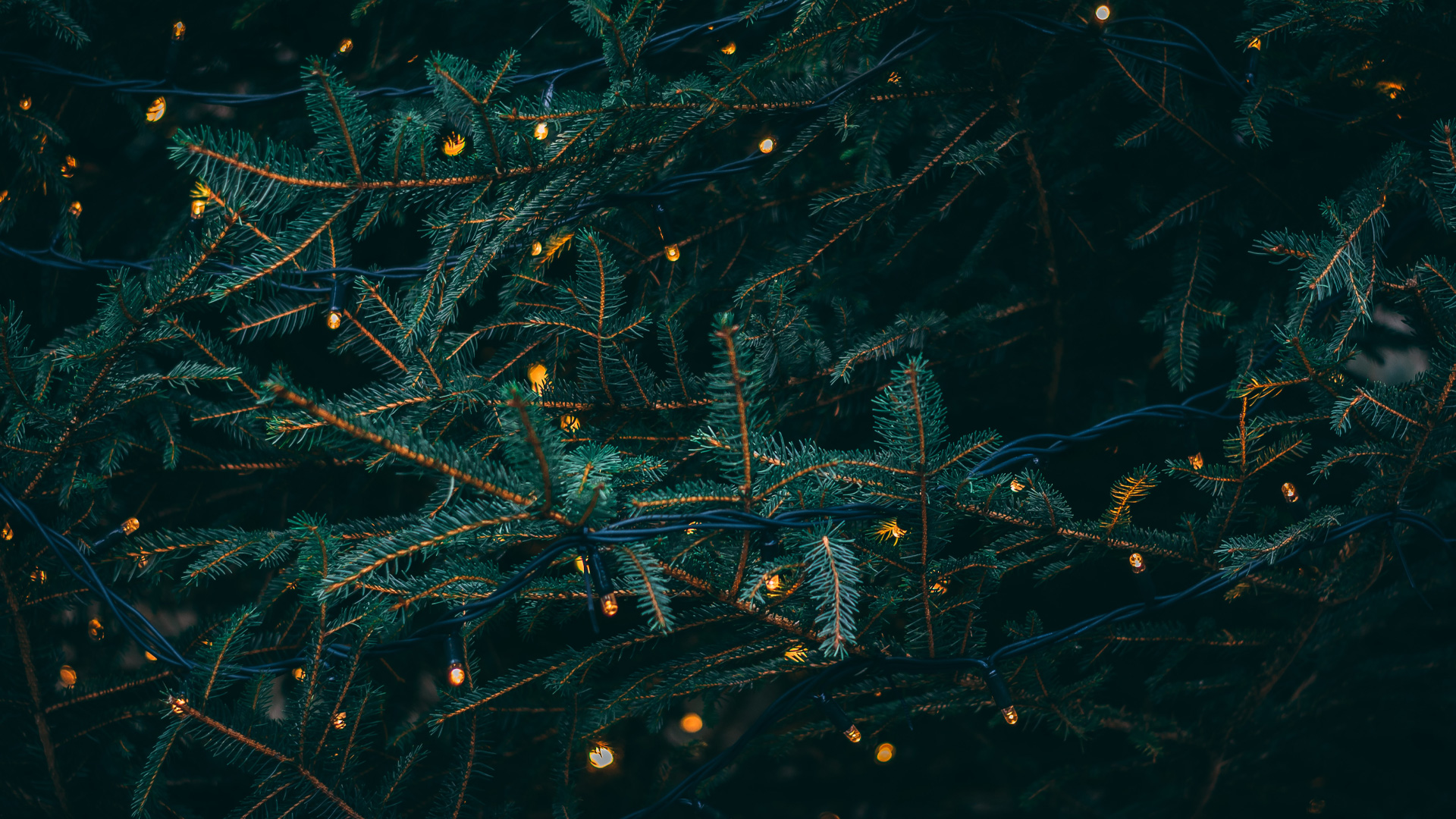 The holiday season is here! At Europe Post we wish everyone in our network a happy and healthy holiday season.
At Europe Post we have had an exciting year!
We had the pleasure of helping customers with their e-commerce needs, others with distribution of beautiful catalogues and magazines and others with transactional mail.
We have welcomed several interesting suppliers and customers, that has given us many new and exciting opportunities, which we look forward to continuing working with in 2023.
We would like to use this opportunity to thank our suppliers and customers for their many years of commitment, and the always constructive and good cooperation – It is a pleasure 😊
We are going into 2023 as a strengthened company, and we are ready for the exciting challenges this coming year will offer. Do you want to join – Please don't hesitate to contact us.
Happy holidays!
🎄 🎄 🎄